"French as a foreign language"
The topic of the lesson is French as a foreign language. It is catered to students aged 13 -17 and should take 5 hours to complete.You will need 4 sessions of 45 minutes. 
The learning environment could be either the classroom or an online class. 
The objectives are linguistic, language aims and cultural. The linguistic aims are: using present tense, imperative, partitive articles. The language aims are:κnowing the name of every product,expressing personal tastes and preferences,κnowing the principal actions linked to cooking. Regarding the cultural aims, students should become familiar with French food and AR, compare breakfast all over the world and present a typical french recipe. In this way they connect the language skills that they acquired with French culture.
The learning outcomes are directed to collaboration and skill development. Specifically, students learn to work in teamwork, to argue and support their creations. Moreover, they learn to use and be organised on Miro Board and practice in French.  
Beside Miro, students learn to use Miro Board, Wordwall and Webex. 
This lesson has been designed in a way that promotes agile methods and non-violent communication. Being in a team and dealing with a challenging task, such as learning a foreing language is challenging. It is rather normal that conflicts are going to occur. At the beginning of the lesson, the use of agile methods is crucial in order to provide ways and tools to resolve any conflict. Some agile tools that we used are: warm up working agreements, sprints, self empowerment, communication, team cooperation, values, definition of done, agile roles),  non-violent communication (hsr, kudos).
In order to assess the students, it is preferable to use alternative methods. Traditional methods such as grades and exams. Grading system could cause detrimental side effects like lowering their own self-worth.On the other hand, alternative methods such as wallnet and role play boost the self esteem and reduces anxiety.
Also, this lesson awards the following three badges:
Τeamplayer– that is awarded when the students

completes activities as team member, use of co-operative skills and conflict resolution 

Theory in practice– Which means that someone

acquires the linguistic skills, and is being in a position to communicate effectively 

Cultural awareness– this badge is awarded when someone is

able to connect the linguistic skills with the French culture
The lesson was designed on the Miro board and had as its aim to present to the students the aims, the activities and the evaluation in a creative and more interesting way. The stickers on the Miro Board made the processus and the goals clearer.
Backlog helped illustrate the lesson's plan. 
The material and activities were then divided into sprints as well as Kanban cards. And at the final evaluation where the students had to present their own creation we used non-violent communication (hsr) and kudos.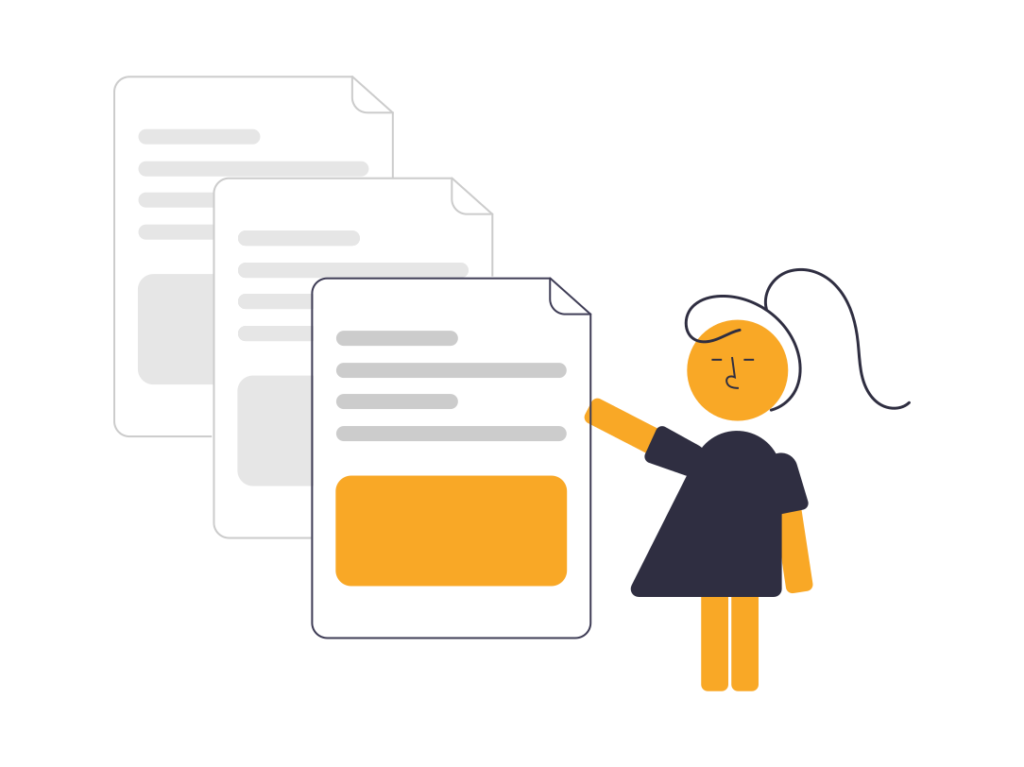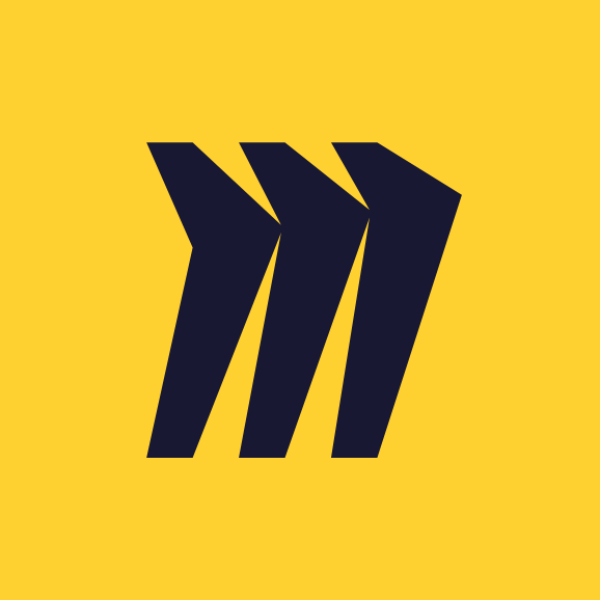 the Lesson in SMORE format