ACCelerating future EDucation online in the time of Virus.
Teachers liberating students & organizations from de-humanizing, ineffective ways of organizing work
Project ID 2020-1-RO01-KA201-080165 co-funded by the Erasmus+ Programme of the European Union
We question
What type of frameworks can we use to scale up teacher professional development?
What is effective teaching?
How do you believe learning takes place?
How do you believe students learn best?
Can an innovation that works in one place, work in another?
What lets you know you've done a good job?
What strategies do you use to motivate your students?
What standards do you set for yourself, and why?
What do you feel the most exciting or effective learning environment would be?
How do teacher beliefs affect student learning?
Do you feel that the current way we are educating children fully prepares them for the needs of the 21st century?
The answer
Many school leaders and teachers are focusing on whole child education, an idea that seems likely to grow in prominence in the future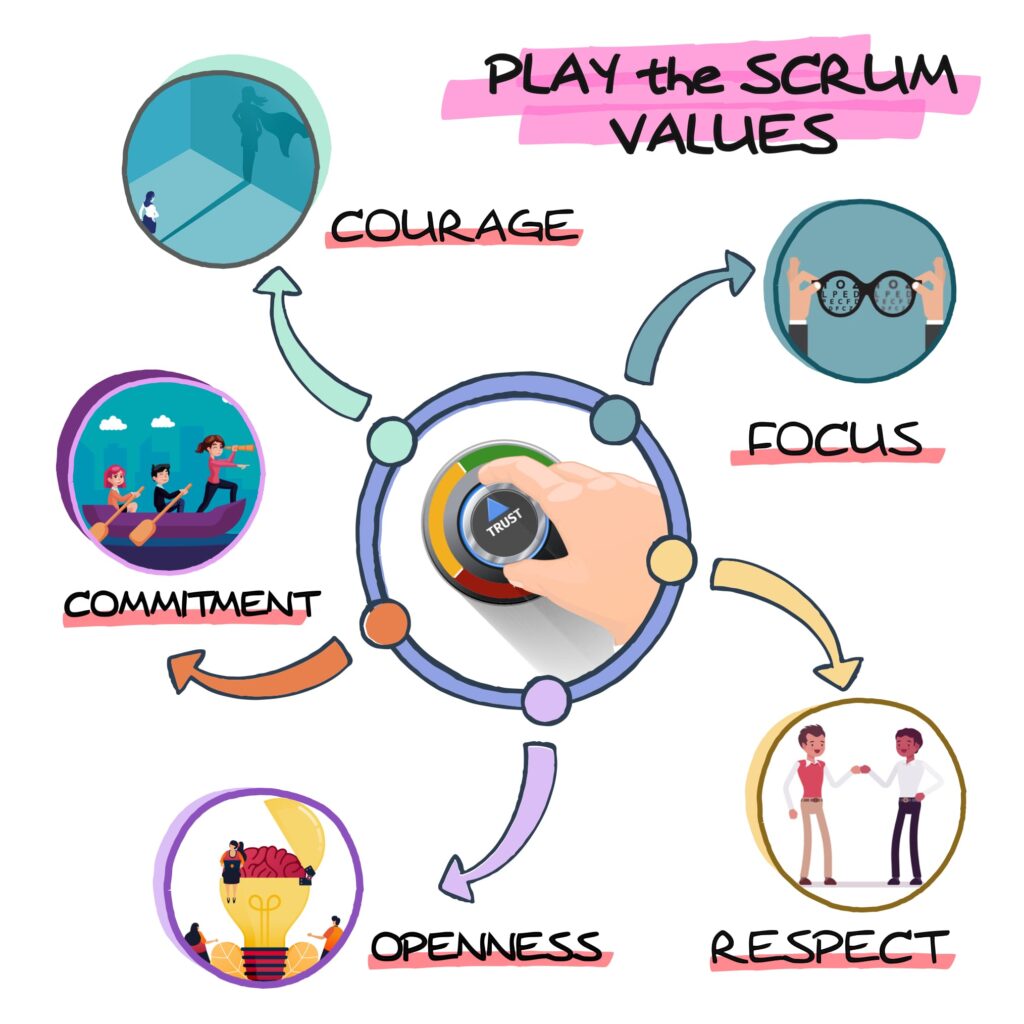 Non Violent Communication